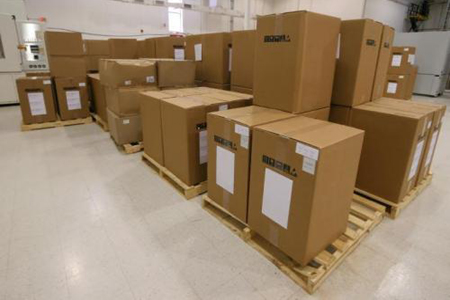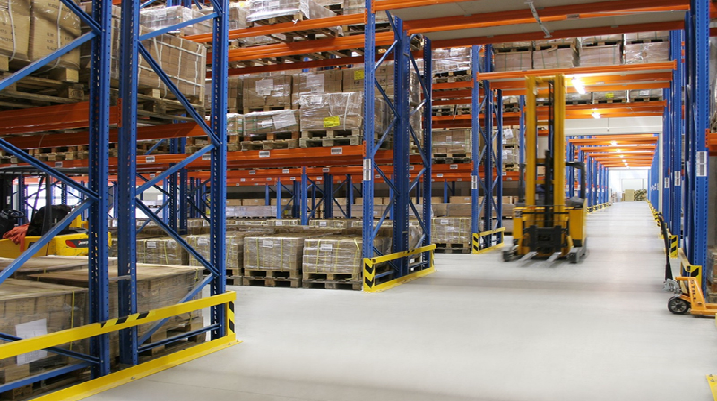 Worry-Free Storage Solutions
Moving can be a stressful time. Buying, selling and renting houses can give you short time frames to pack, unpack and move your possessions. On top of this, you might be wanting to sort through, sell or collect certain items, but find that the moving process means there's just no time to worry about all these finer details – you simply have to get from A to B quickly!
A professional storage solution could be the key to managing this in-between period. If storing your possessions is a convenient and safe solution, reach out to a team who can pack, move and store your items.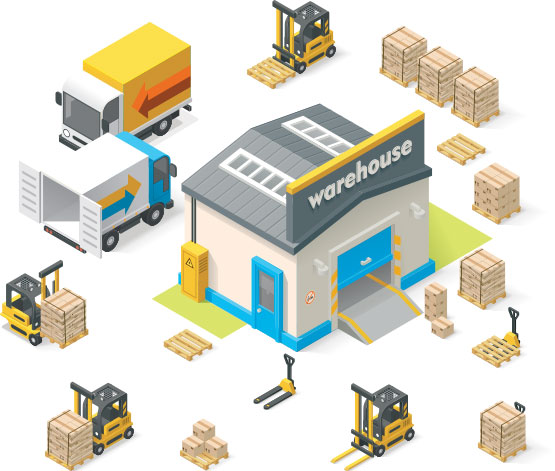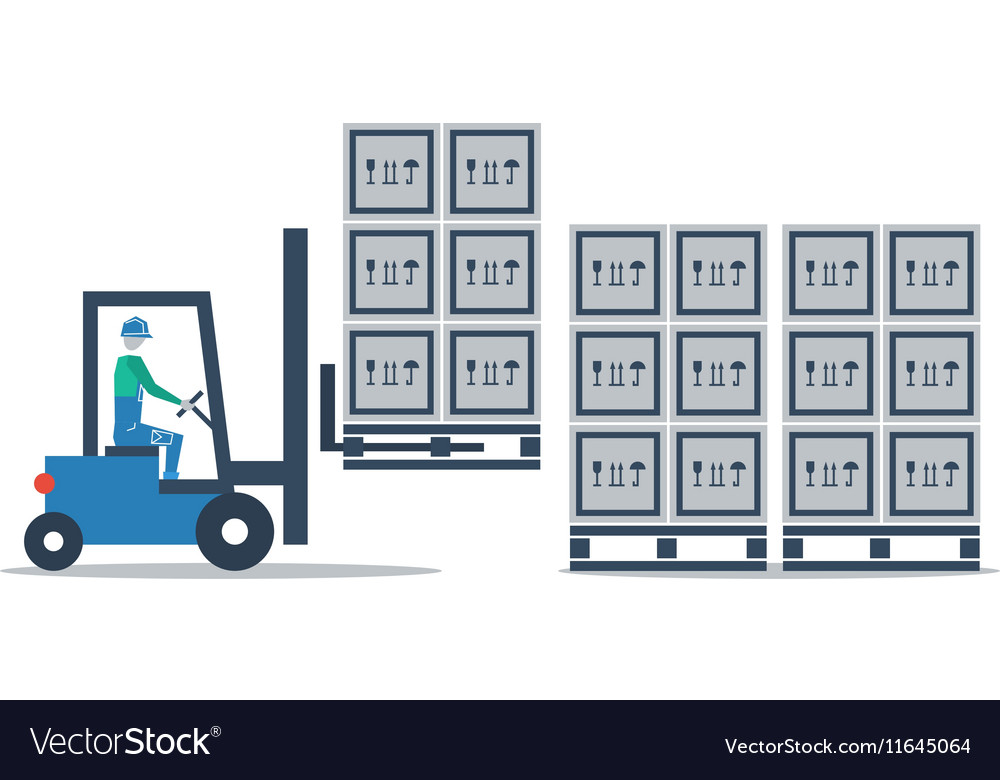 We pride ourselves in our tidy and well-kept storage warehouse.
Even if you've packed your own personal effects, our staff will provide furniture blankets to protect items from scratching and denting while in storage. Plastic breathable bags can also be purchased to protect your beds and lounge suites from scuffing and soiling.
Our warehouse is fully fenced, and armed with an alarm system. Customers can also arrange to have a personal secure padlock for each container or storage unit. The details of your items and where they are stored are entered into our system and subject to strict audit control.
We welcome customers to inspect our facility at any time during working hours.