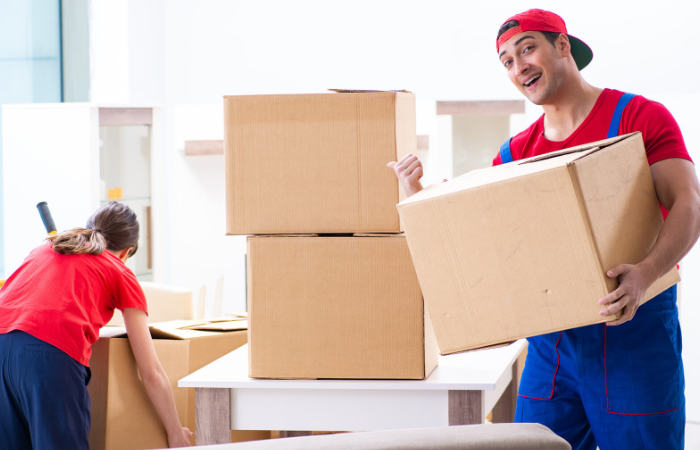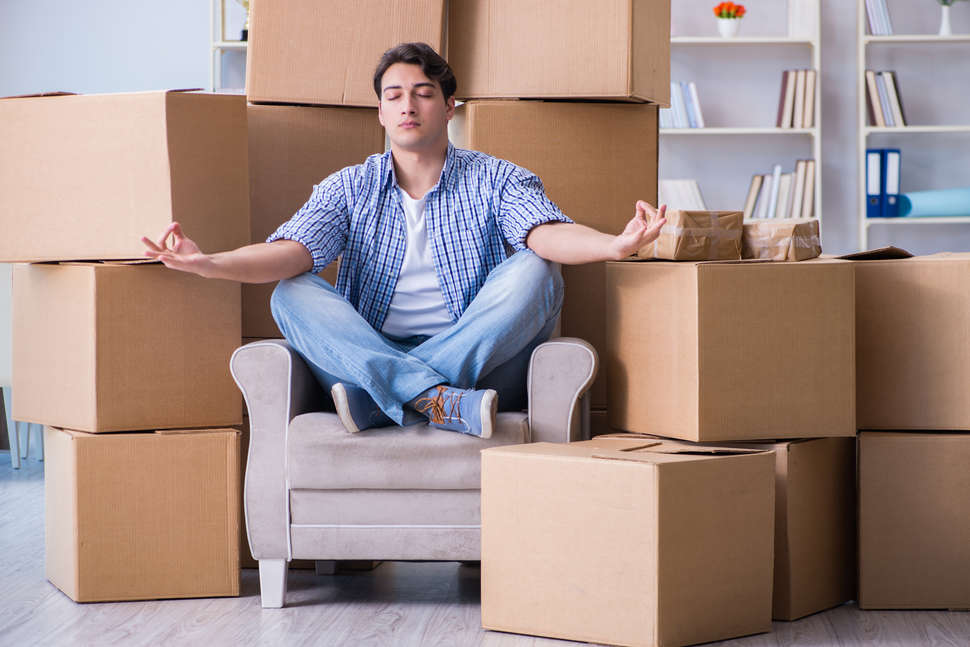 HPM Packers and Movers  provides professional packing service in Pune at affordable price. Our packing staff is specially trained on packing techniques so as to avoid any damages to fragile items during the move. Packing is regarded as the most important part of moving. Proper packing is essential for organizing your move and protecting your belongings for a hassle-free moving experience. It is vital to pack your belongings properly so as to protect them during the move. The professional packing team HPM Packers and Movers takes packing very seriously. Trust our fully trained and experienced packing team to treat your belongings with care and respect so you can feel confident they are protected and organized.
We Provide
Specialized packing materials
Shrink-wrapping
Pad-wrapping
Residential and commercial packing
Special protection for fragile and valued items
Expert packing services
Carton unpacking services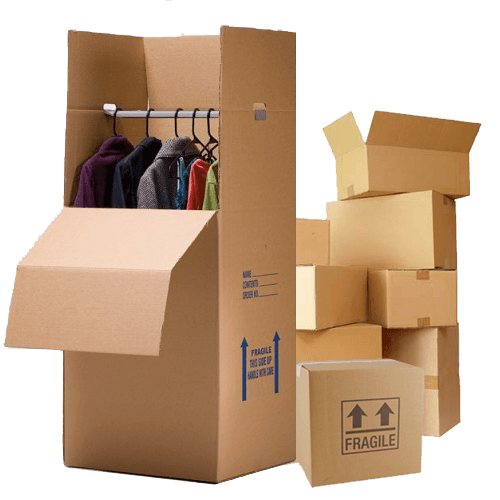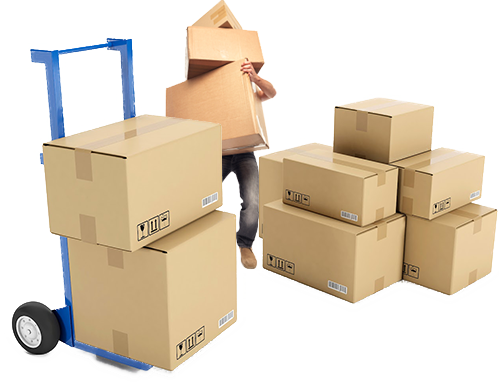 Packing Tips
Moving day is scary and you realize that you can't put off the packing any longer. Have you got enough boxes? What about those breakables and family heirlooms? Think ahead and decrease the potential for tragedy on moving day.
You don't need to leave everything to the day before the move. Consider what you don't need to take with you, what will need careful packing, and that you are covered for potential breakages.
Make a priority packing list
Take some time to examine through your things and have a clear-out. You can make up a box for charity and if you've time, hold a car boot sale or log onto an online auction, then put the proceeds of your sold goods towards some re-decorating or a new carpet.
Calculate how many boxes you will need and get these well in advance. Find boxes in a variety of sizes. Think about what else will be useful, such as strong tape, bubble wrap, and self-seal bags for keeping nuts and bolts together. Save old newspapers for lining boxes.
Don't completely fill large boxes, as they will be too heavy to move.
Use sturdy packing boxes, particularly for heavier items, or your belongings may end up strewn all over the pavement. Boxes made from corrugated cardboard are stronger than regular ones. You can usually find these at supermarkets, off-licenses or large retail stores, but make sure that they are clean.
Check that your contents insurance will cover damage and breakages during the move.
Put all harmful materials, such as paint, bleach and aerosols, into a separate box and keep them away from the rest of your stuff.