Specialists in Vehicle Transport
We can arrange for your car, motorbike or other vehicles (including boats, tractors and jet skis) to be relocated to, from, or within Pune. Your vehicle can be transported as part of a larger household move or as an individual transpotation.
By providing a completely seamless service, HPM packers and movers minimise the stress you face on your move, allowing you to hit the ground running when you arrive at your new home.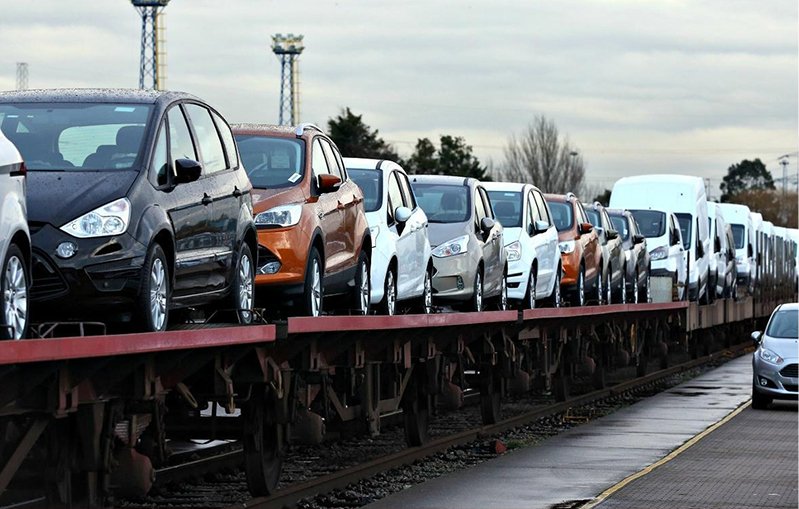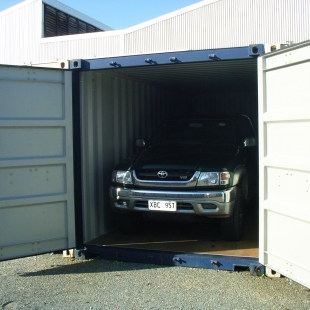 He entire process is streamlined to ensure a smooth transition in, out or around Pune. Moving your personal effects can be stressful; but even if you throw a vehicle into the mix, our professional and experienced staff can take car of the entire relocation procedure until you are ready to put your keys into the ignition.
Note: If you are considering importing your vehicle into Pune, strict criteria and conditions apply. Read more information on our resource hub, or reach out to our staff for a complete guide to importing vehicles to Pune.